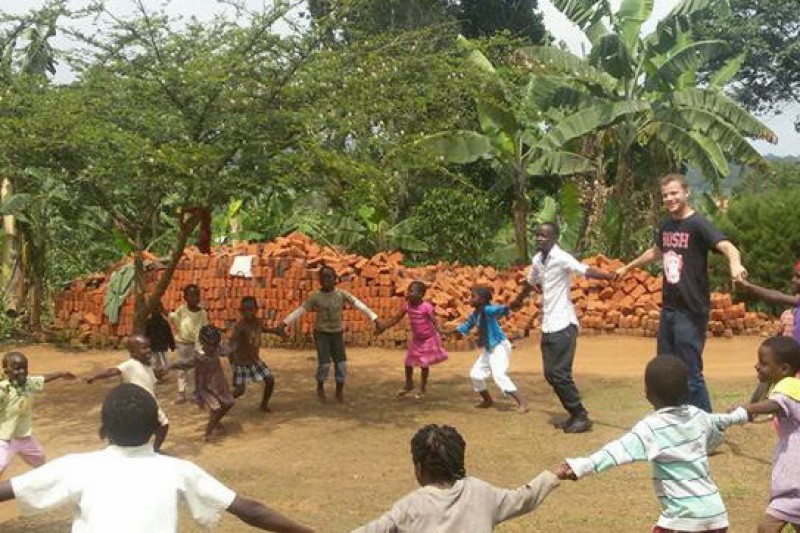 Moses Nakangi collapsed in the fields while planting and is now in the hospital in Uganda, diagnosed with Malaria and PULMONARY Tuberculosis.
For a 27-year- old, he has taken on a lot of responsibility taking care of over 50 orphaned children on his own!!
With very little he has done so much!
He needs our help now.
I know that some of you are already supporting him but may not yet know of this emergency.
A GoFundMe account has been set up under: Moses Nkangi, Masaka Street Children Project

You can also send funds through Western Union.
Check Moses Nakangi on FaceBook and it will give you all of his addresses, phone number and current information.
Thank you for taking the time to read this!
Reference Links:
https://www.facebook.com/nkangimos?fref=ts
https://masakastreetchildren.wordpress.com/
http://www.masakastreetchildren.com/
Call us: +256 700 762838
E-Mail us: nkangimos@yahoo.com
https://kentuckymarijuanaparty.com/2016/07/22/masaka-street-children-need-your-help/